April 1, 2012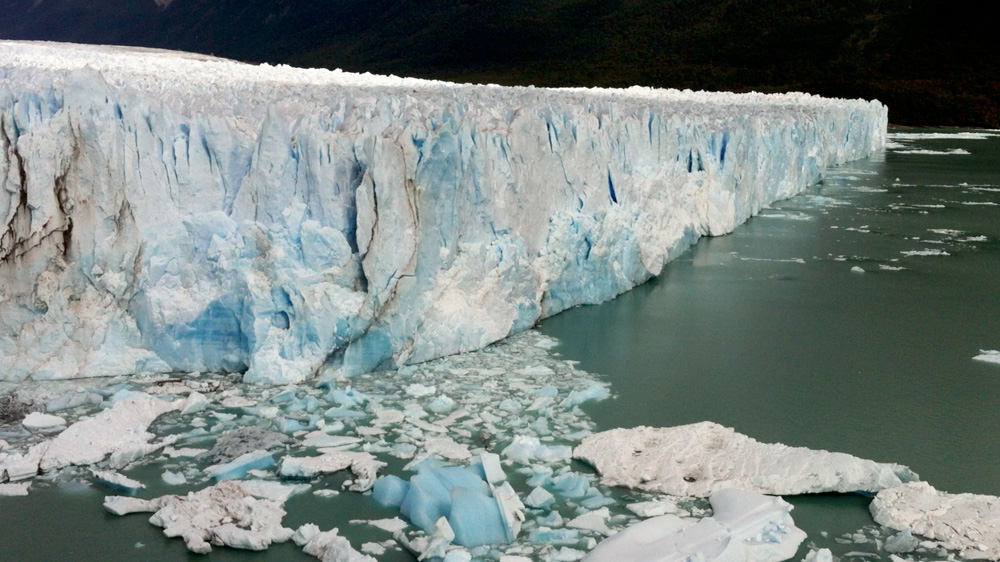 Save the date:
Solo exhibition: Slow Landscapes
August 16 – October 14, 2012
Opening Reception: Wednesday, August 15th
Pratt Grad CommD Gallery
144 W 14th St.
7th floor
New York, NY
As I continue to work on themes of time and transience, Slow Landscapes will include recent work from 2011 and 2012 that departs a bit from the urban density of my previous bodies of work, and instead focuses on natural scapes. I am particularly excited about my new interactive installation of which the image below is a screenshot. Please save the date!